Your student's personal mission matters.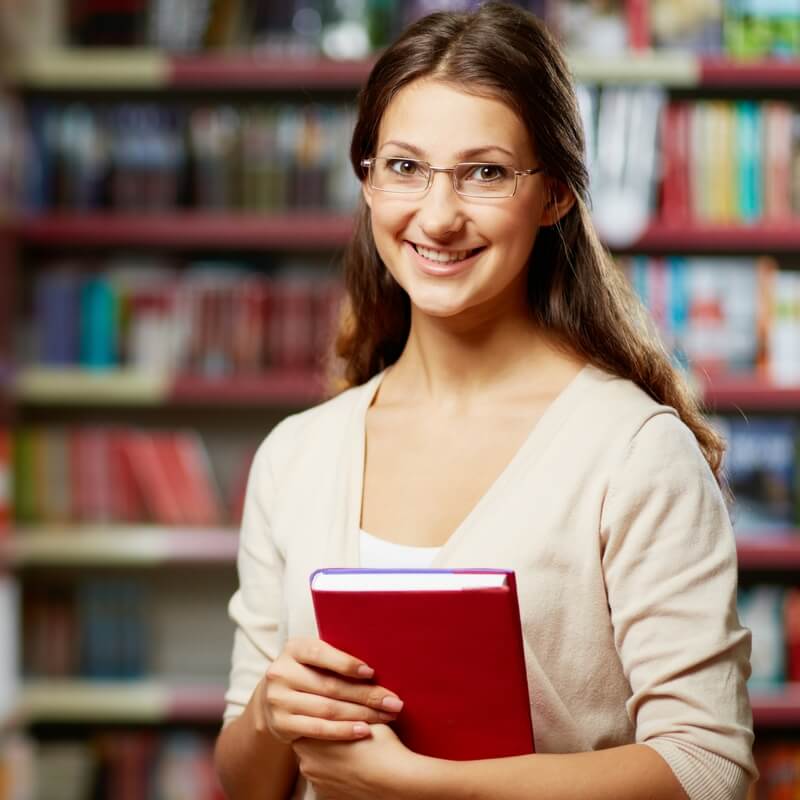 That's why we exist.  We make study skills training available at a price any family or school can afford — to equip students for success.
Success is more than grades.  It's the relaxed, stress-free feeling of walking into a major exam knowing that you've done your best — and that your best was really, really good.  It's the confidence that overcomes the stress that every student feels.  And while most students never get there, with the right coaching, every student can.
---
Why Trust StudyRight?
Research-Based
We didn't make this up. These are proven skills backed by dozens of PhD-level studies.
Student-Built
StudyRight was built by students who learned how to study, for students who want to study better.
Free to Start
Start today with StudyRight's Study Skills Essentials. Free= there is literally no risk.