Like it or not, we all have to read textbooks.  Have you ever learned how?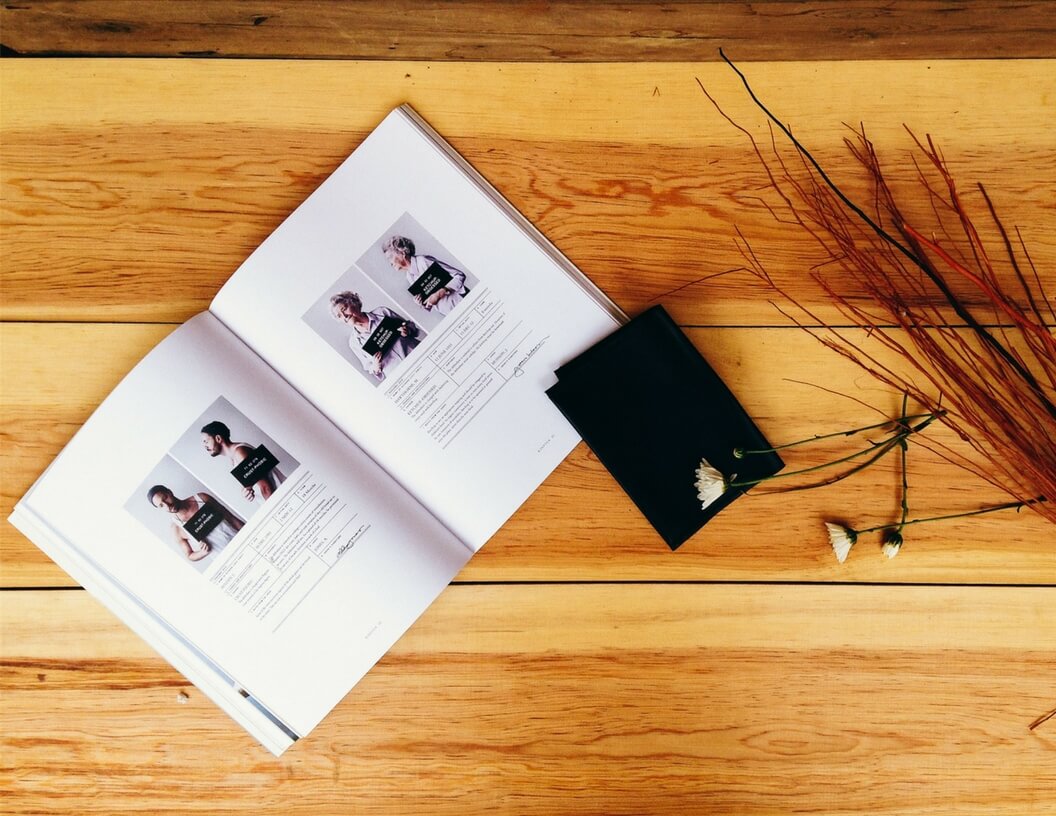 Reading textbooks isn't at the top of your list of hobbies, but it doesn't have to be on your list of fears.
We know the boredom, frustration, and pain of giving hours to reading less-than-thrilling textbook material.  In this course, you'll learn how to boost your reading speed, maximize your memory, and start learning more than you thought possible with a textbook chapter.
---
Textbook reading is a constant frustration for many students, but it doesn't have to be that way. In this course, get your study skills certification in reading textbooks, and you'll learn:
The massive difference between textbook reading & every other kind of reading (that most students never learn) — and the one key every student needs to become a great reader
The 5-step strategy that supercharges your memory — and actually saves you time when reading
The simple, pain-free way to remember 50% more when you read — without adding more time
How to beat time-killing distractions that plague so many students when reading
You can get past the frustration of textbook reading.  No matter how fast you read right now, this course will help you learn proven strategies for reading faster and getting more out of your reading time.  And — ultimately — find more academic success.
---
Supercharge Your Textbook Reading Strategy
Start your journey toward Textbook Reading Mastery now!
---
What's included with the course?
Learning guide for adopting these strategies fully
9 video lessons, including a summation lesson to help you put this training together
A certification quiz & certificate to visually display the growth your student experiences
Step-by-step guides to make learning this skill as easy as connecting the dots
Who is the right audience for this course?
Students from middle school through college.  While that's a broad spectrum, all of our "Mastering the Basics" courses have been used by students in each group effectively.  If you read textbooks for school, you'll benefit from this course.
How much does this course cost?
To get this kind of training, usually it takes a few sessions with a $40 per hour tutor, but we've made it about the price of a Kindle e-book.  Instead of shelling out for a tutor, or handing your student a textbook on textbook reading (kind of defeats the point?), we've put the training in video & step-by-step guides for for just $9.  By the way — we're confident that this is worth at least 10x the value you'd get from 15 minutes with tutor.
What if it's not a good fit for my student?
While we're confident that the training your student will receive in this course is as good as any on the planet (just google "textbook reading" or "how to read a textbook" and you'll find articles by our expert, Skylar, in the top several names — right along with ivy league universities), we'll refund your course fees if you're not satisfied.  Shoot us an email, and we'll take care of it.  It really is that simple.
---
Textbooks are part of life. You should know how to read them.
We've produced this training because of its truly vital importance in every student's life.  Ultimately, if you can't read textbooks effectively, you can't be a truly effective student.  There isn't another way around it.  For us, the value you'll receive from developing this approach to reading textbooks — in better grades, in time savings, in reduced stress, and in thriving in your desired educational path — is well worth the $9.  Don't waste any more time thinking you can just figure this out.  Get started today.
---
You can get your student started today!