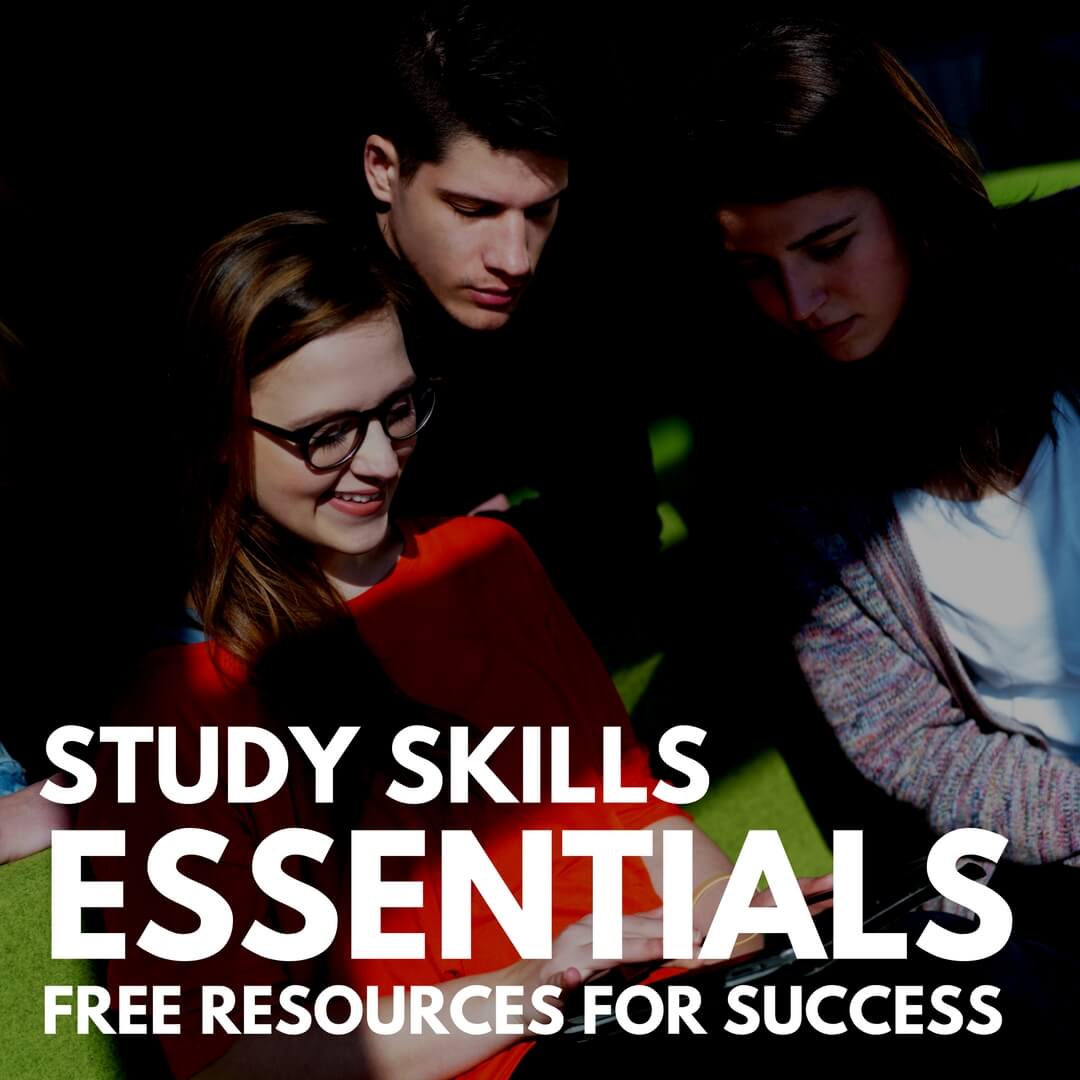 You can make better grades & handle the stress.
It doesn't matter who you are, success can come more easily.  We're talking about learning more, staying more focused, making better grades being more organized, and –ultimately –building the confidence you need to maximize your success. You can do this. We'll show you how.
---
Welcome content that's been helping students like you find more success for more than 5 years.
These resources have been helpful for students in middle school, high school, and college, and we're confident that you'll find help here, too — no matter where you are in your education.  Some of the highlights:
8 Strategies developed by psychologists to enhance your memory
Maximize your growth with StudyRight's 10 Point Study Skills Inventory
Learn our best strategies for test prep — proven to help you learn more in way less time
Take notes like a pro with a step-by-step checklist for improvement
See where you stand with a free study skills assessment
The best part about this — it's all free.  Many of these are resources we've sold as part of past courses, but we're making them available to every student through the Essential Study Skills content.  Why?  Our mission is to make world-class study skills training available at a price any student, family, or school district can afford.  This is the first step.
Get Instant Access to this Grade-Boosting Content
---
Essential Study Skills includes a library of e-books, step-by-step guides, assessments, and a video training, including:
Cracking the Student Success Code: 8 Strategies Proven by Psychologists to Increase Retention and Save Time

The Essential Student Handbook for Studying for Finals

StudyRight's 10-Point Note-Taking Checklist

Study Skills Inventory: 10 Questions for Maximizing Success

Using a Syllabus: 7 Steps for Your Best Semester Ever

6 Strategies for Having a Super-Focused Study Session

3 Irrefutable Factors for Success.