Kinesthetic learners use touching or manipulating to get the most experience when studying. Doing this in combination with other study techniques is the most effective. You can multiply your capacity to learn by engaging different senses at once. However, not everyone knows how kinesthetic people learn and how they can apply it.
Kinesthetic learning can help you ace your exams by understanding and applying new strategies. You can study and retain information without too much strain. Here is what you need to know about the kinesthetic learning style and how you can use it for the next study session.
A Tactile Style
As mentioned earlier, kinesthetic learning has to do with touch. It may seem impractical in some scenarios, but it only means the learner needs to engage more. Doing something part of the learning will help them process and retain information better. For example, if they were learning about art, doing the action will help them advance by leaps.
It doesn't necessarily have to be directly about the subject. Even writing about the topic can help one understand better because it becomes tactile. As such, these learners work well as they make visual aids. They will be efficient if they are responsible for charts, writing, and posters.
Movement is also something that's tied to their learning. Kinesthetic learners can increase their attention by doing repetitive actions as they study. They also benefit the most from group work and class participation. Interacting with other students usually leads to them getting better results during exam times. Therefore, people with kinesthetic learning styles can learn things better when movement is associated with their learning routine.
The Advantages of Kinesthetic Learners
One thing about kinesthetic learners is that they aren't your typical students. They have difficulty learning in a classroom setting because they want their body to connect to their lesson. Their brain engages more when their body is also a part of the studying. They need to move up and around to retain information.
Because of this, kinesthetic learners have several advantages compared to their peers. You often find them excelling in physical classes like sports and drama. They also have high levels of energy that work well for long study sessions. Apart from that, these learners also have the following strengths:
Fast reaction time
Great hand-eye coordination
Refined motor memory
Unafraid to experiment
Performs well in physical activities
A Caution
One thing to note about kinesthetic learning is that you may often attach a movement to learning something. For example, if you pace around while memorizing the table of elements, you may need to replicate the move. As such, the recommendation when studying for an exam is to find actions you like that don't lead you to cause a commotion. Simple motor actions can often suffice in an exam environment.
Study Tips and Strategies
There are many ways to apply kinesthetics during your study sessions. We've narrowed it down to some of the most effective ones you can use. These don't require a lot of items, and for most of them, you only need yourself.
Note Taking
Taking notes during class can help you retain more information. You can also do it during your study sessions. Open up a book, a website, or other media. Then take notes as you're listening and learning. The act of writing will help you retain information better and at a faster pace.
The notes themselves will also be helpful as you study. The physical writing you create will form a deeper connection to your brain. You'll be able to look at it and remember the topics better because your body spent time learning with your mind.
Tie Studying to An Activity
You don't have to go the traditional route while studying. There is no need to sit quietly at a table with your notes and read. In fact, for kinesthetic learners, this is one of the most unproductive ways to learn. Instead, find something to do while you are learning. Some examples include:
Walking
Jogging
Tapping a pencil
Bouncing a ball
Standing up
Pacing
Others may also find comfort when studying at places that allow them to move. For example, sitting in a rocking chair or a swinging bench can help you memorize better than in a stationary chair.
Some kinesthetic learners love the simple movement, while others may want more rigorous actions. You may do these actions during the exam, so the best practice is to try and keep it minimal. Moving around and doing something while studying will work better than a regular study session.
Teaching
Finding someone who'll listen and learn can help jog the memory, but not only that. It also creates an action that reinforces the things one learned, becoming a form of kinesthetic learning. You may need to find a classmate, friend, or family member who is willing. Alternatively, finding a study group to help will be an option that can benefit everyone involved.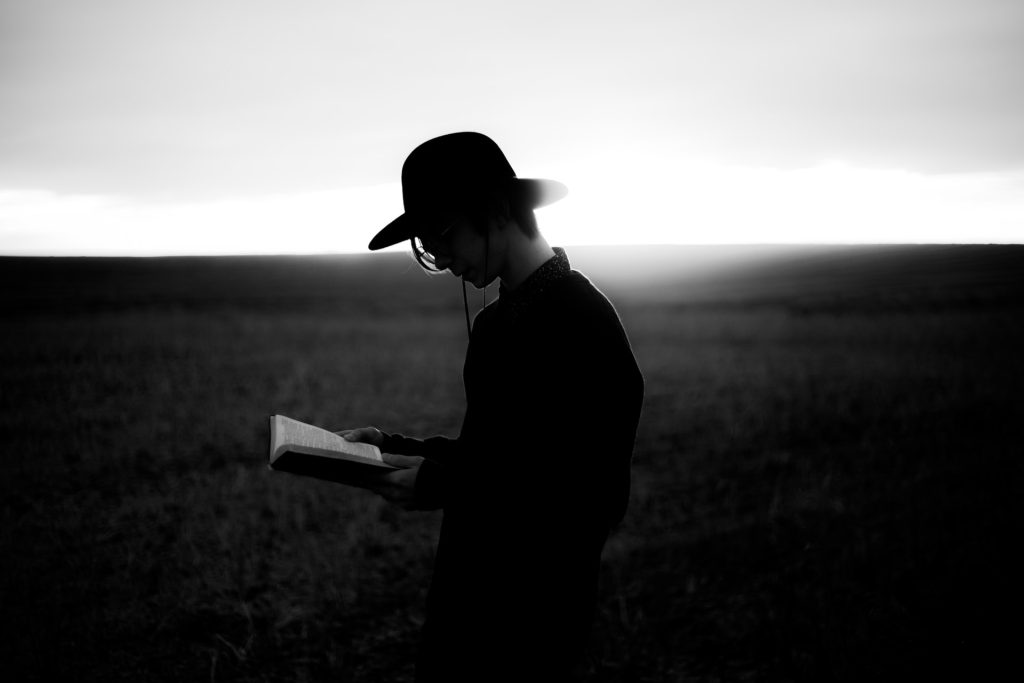 Of course, you'll need to take some time to teach them about the basics of the material if you're learning something advanced. It works much faster if the student is already familiar with the subject.
While teaching, moving around can be beneficial. It acts as a way to enhance the teaching and learning experience. You're not only teaching another person as you move, but you also retain the information you're giving.
Listening to Music
Music can be a way to engage kinesthetic learning without being outwardly active. The act of listening also stirs the learner, as it's still something that you need to do alongside studying. It can shut out distractions and other noises. Music also has a positive effect on memory, as noted by several studies.
Choosing the music you'd enjoy will help create that focus and may also bring in movement. If you can enjoy the sounds while studying, you're making it kinesthetic. People have different tastes, so the genre choice here can vary wildly. As long as it's something you like to listen to, it can work.
Flashcards
Flashcards are a way to jog the memory using simple cues. One way to help with kinesthetic learning is that the student can create their cards instead. Creating and moving the flashcards engages the body as one memorizes. It's a simple but effective way to learn, though you may need some time to make the flashcards.
Mnemonic Devices
One way to handle lengthy memorization is through mnemonic devices. Tying the lesson to something simple and easy to remember can help during an exam. For example, you may have heard of ROYGBIV, the abbreviation for the colours of the rainbow. Others use PEMDAS for handling complex mathematical equations.
Apart from abbreviating, using songs can also help. Tying information to a sound can help one jog through the memory. It works well for kinesthetic learning because singing becomes an action that focuses the student. They also work well in exams, especially if memorizing a lot.
Apply and Ace Your Exams
As a kinesthetic learner, you must embrace the most efficient way to process and retain information. You may have been called distracted or fidgety, but it's likely untrue. You'll get the most out of each study session by giving yourself the freedom to work with your body.
Remember to take breaks once in a while too. Like any learning activity, you'll need breathers to refresh your mind and body. That way, you won't get burned out fast, and you'll also be able to retain more information. Even if you are close to the exam, resting and relaxing is part of a reliable study process.
Sources:
Eight tops study tips for kinesthetic learning preparing for the Praxis core, https://schools.magoosh.com/schools-blog/8-top-study-tips-for-kinesthetic-learners-preparing-for-the-praxis-core.
The kinesthetic learning style, https://www.thoughtco.com/the-kinesthetic-learning-style-3212046
Kinesthetic learning style, https://www.houghton.edu/current-students/center-for-student-
success/academic-support-and-accessibility-services/study-advisement/general-study-information/kinesthetic-learning-style/