Study Skills Essentials
Looking for a college study skills course? This is a great place to start with research-based, student-tested resources that can boost retention, maximize study time, and super-charge test prep — and much more!
---
The course that needs little explanation: How to Study in College.
The most important college study skills courses delivered through video content and supported with helpful challenges and step-by-step guides.
Succeed in College. Start today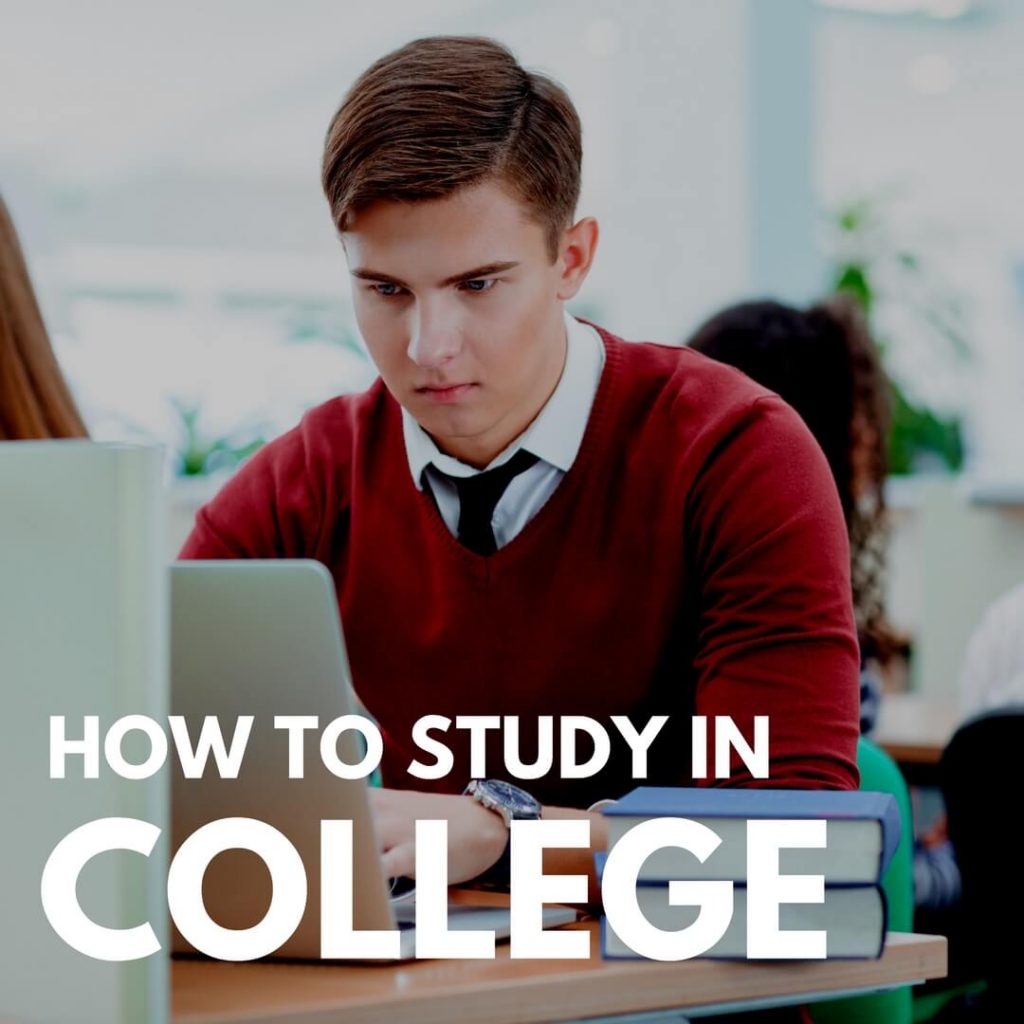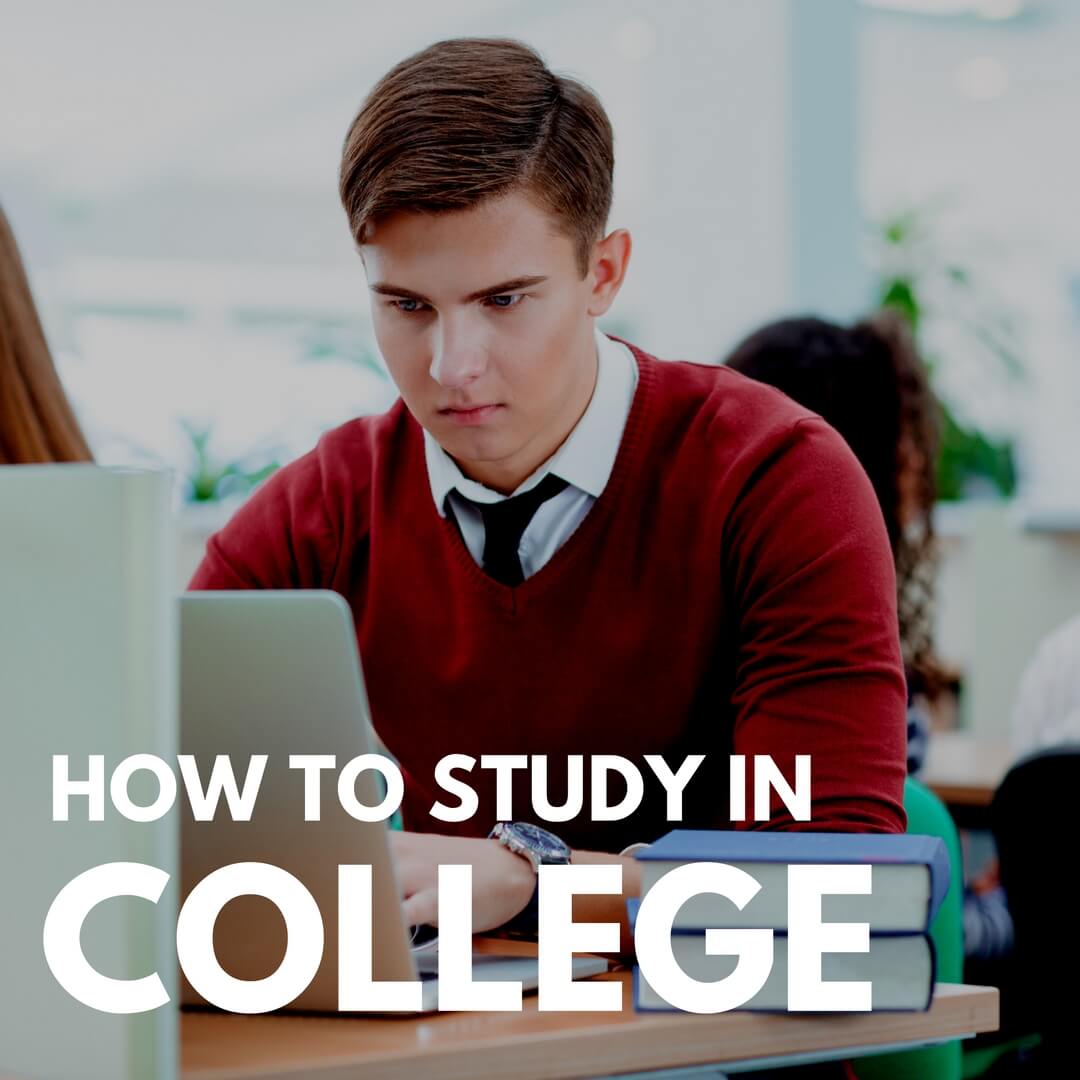 ---
Mastering the Basics Courses
Looking to enhance one skill area? These study skills courses will help you get a quick win in your most needed area — for less than the cost of most Kindle books.