College students & parents of college students — College doesn't have the be such a shock to the system.
"Can you really survive college without burning out, stressing out, or failing out?" Not everyone can…
We don't want to be the bearer of bad news, but it's the truth. What's more, you're going to see on this page:
Why almost half of the people in every one of your classes aren't going to graduate in 6 years (44% and growing don't make it)
Two indicators that seem good — but don't really mean anything — and 3 more that are often cited as problems but may not be
A simple way forward built around the 9 key skill areas that matter for thriving college students
College students hit the wall every single day. By "hit the wall," I specifically mean feel overwhelmed, stressed-out, disorganized, and like they don't know what just happened. An even greater group gets to the point where they aren't sure how to best use their time to ensure they're getting the most out of their investment in their education. If any of this sounds like you or a student in your life, this course is for you.
---
Why are so many college students in this boat?
If we knew this exactly, we'd have made millions by now. But, unfortunately, no one has completely figured this out yet. We just keep seeing that six-year college graduation rates heading the wrong direction. Only 56% of United States college students will graduate with a 4-year degree in six years (read about those stats here). With average tuition costs soaring, that's a terrifying number.
Consider this as well: we're talking about students who have made it to college. This is the cream of the crop across the country. And the cream is struggling.
2 Surprisingly-Scary Factors that Don't Correlate to Success
First, your high school GPA doesn't necessarily mean you're safe. Over 90% of the people we talk to know someone who started great, had a great high school GPA, and then struggled in College.
Second, your test scores don't necessarily mean you're safe either. Even though some people are incredibly intelligent, it doesn't necessarily equate to an approach to academics that will create long-term, collegiate — and even career — success. Just consider these real-life examples:
National Merit Scholar and high-school marching band member on a full-ride scholarship to Oklahoma State University — failed out in 2 semesters despite a stellar high school resume
Straight-A high school student on academic scholarship — bombs GPA first semester, has to change career paths because 4+ additional years still couldn't bring his GPA up enough to qualify him for Physician Assistant school
Dual-sport high school athlete, 3.5 GPA and a hard-worker who spent weekends doing double-duty academically — withdrew after freshman year because grades were too low & he couldn't bring them up

The Real Reason this Matters
If you're like most people, you're probably looking at those numbers and stories just like that: as numbers and stories. Honestly, it's hard for me personally to look at 56% and really understand what that means.
But here's why this really matters for us: those are 3 stories from friends and family of our team.
And they are just the tip of the iceberg. Struggling in college isn't just a mild frustration — it can be a career-killing struggle, and has been for our family. Those academic difficulties are some of the most stress-inducing, confidence-shaking, time-wasting and money-draining struggles any of us will face. For your student — or for you, college student — not having the tools to deal with the demands of college is one of the most difficult things to handle. I've seen it first-hand way too many times.
That struggle often isn't the student's fault entirely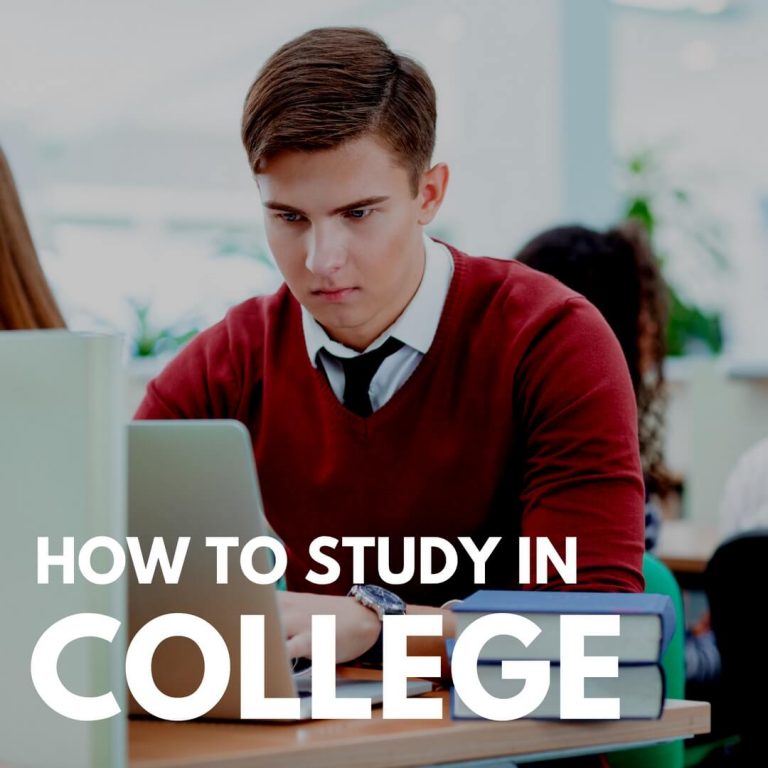 We know college students don't always get the reputation for being the world's most studious bunch. Frequently, however, we've seen students struggle because:
They're not intelligent enough That's a lie, but it's a prevalent feeling.

They're not disciplined enough Sure, this may be true — but it's deeper than that.

They' don't care enough Sometimes – but frequently the struggle is simpler than that.

They've never been taught how to study.
To no fault of their own, most students have never had someone teach them how to study, how to stay organized, how to be productive, or, as simple as this is, even to study a textbook. In fact, the 9 behaviors we've seen most influence college success throughout our involvement with literally thousands of students — organization, productivity, time management, focus, classroom approach, reading skills, memorization approaches and exam prep — are rarely taught at any level. Budget and curriculum constraints don't allow it. And that's why we built How to Study in College.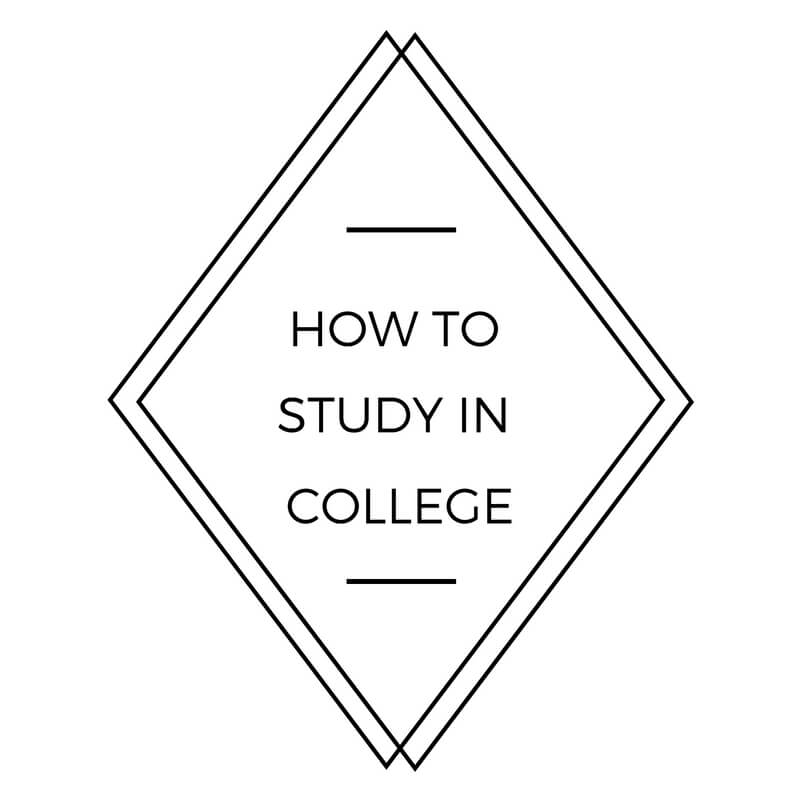 "What makes you the expert?" Great question
We're more practitioners than experts — but we've built that practice on hundreds of hours of PhD research on learning. We don't claim to be genius experts who know everything, but in college our founder saw far too many students struggle. He just wasn't one of them. The difference? When Skylar was a sophomore in high school, he had a family friend spend 2 weeks teaching him how to study. That made a tremendous difference, that you can see in his track record:
Cumulative life-time 4.0 GPA (high school, Baylor University, and a 90 hour graduate program)
"Student of the Year" Honors at tier-one Baylor University
Four-year varsity letterman and Jim Thorpe Scholar-Athlete award winner
What our founder experienced was not a unique intelligence, but rather a great set of skills that helped him thrive. Furthermore, starting as early as 2005, Skylar began helping other students develop those skills. This is our way of making that same training available to you. "But does it work?" is probably your next question. Hear from some of our students here at StudyRight:
"The class has already changed how I organize and study, and I feel more ready for my test tomorrow. I'll take what I learned here through the rest of my school career."

"I would recommend this program to anyone who wants to improve their grades and time management skills."

"A great investment!"
---
What's my investment?
Our mission at StudyRight is to make world-class study skills training available to everyone at a price that any family or school could afford. Here's why: we know this can get expensive quickly.
Try to find a tutor to teach you these crucial skills? You're looking at a average of $40/hour, and at least 10-12 hours of training to truly make a difference. If you try to go to a learning center instead, you'll be out (on average) at least $2,800 — maybe even up to $10,000+.
Furthermore — have you ever considered the cost of bombing a single class — much less an entire semester? The average class at a given university can run between $300 to $3,000+ per class. Retaking the class, or withdrawing late in the semester, or — heaven forbid — having to retake a semester, or even withdraw entirely from the school can be literally tens of thousands of dollars of total cost.
Don't worry though — we've made this course available for less than the cost of one hour with the average tutor — just
$39
Start Now for Less than the Cost of 1 Hour with a Tutor — $39
We know taking an online study skills course is a different (and new) approach compared to traditional education
However, online learning at the university level is exploding up for a reason. Still, we know there is perhaps some hesitation, even when compared to the potential harm caused by never learning how to study. That's why we've made a sample lesson available — just enter your email and check your inbox:
Still not satisfied this is a good decision? We're personally promising to refund 100% of your payment if you don't think it was worth it. Seriously — we're not going to fight you. If you're willing to take the first step and enroll, we'll guarantee it'll be valuable.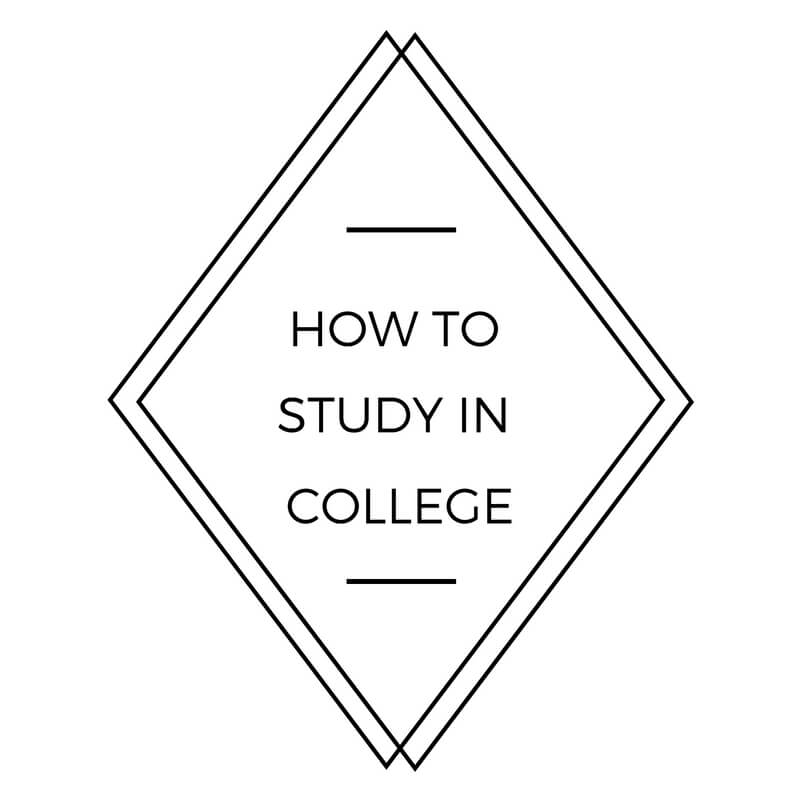 And — we're including a BONUS:
In addition to the 42 video lessons, the learning guide, the free additional resources from the StudyRight library — we're including a special, college-only checklist, "How to Prep for an Exam:" — a step-by-step guide to acing your next exam through great preparation — a $9 value, FREE.
Enroll now and start improving — whether you're on a break or in the middle of the semester, this is for you — and it's less than your monthly Ramen Noodle bill.
P.S. — Parents, we get what your kids are going through, and we truly want them to succeed. This is a different approach than you may have tried before, sure; but the confidence, hope, and peace- of mind your student will get from this far outweighs the cost — which is probably less than paying for gas to go visit them. Let's partner together to help them succeed.
P.P.S. — College students, read above — that's the kind of success we want for you. We hope you'll jump on board.